Shipping From China To Australia By Sea Air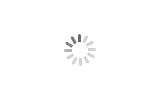 Shipping From China To Australia By Sea Air
1.FOB and EXW pick-up
2. Sea freight,
3. Air freight ,
4. Door to door delivery(Also includes DDU and DDP)
5. FCL& LCL
6. Warehousing
7. Inland Transport and Customs Clearance
8. Documentation and insurance
Shipping From China To Australia

China and Australia have trade relations of cooperation to maintain a long time, in Australia before the establishment of diplomatic ties, has been more or less of the international trade. To realize the communication and cooperation between China and Australia, China and Australia has abundant natural resources and packing list enough social resources, in the import and export trade, cooperation and help, to realize win-win situation of economic benefit and social benefit.
In terms of traffic, the whole the country's transport system is also developed in Australia, has airport 461, channel more than 2000 kilometers, and has reached the road and rail 1 81064 km and 38550 km, the related system also implements the height of the public transportation development, for the development of economy provides a very good transportation and logistics base, on the other hand also reflects the Australian economy developed and the rapid development of social economy.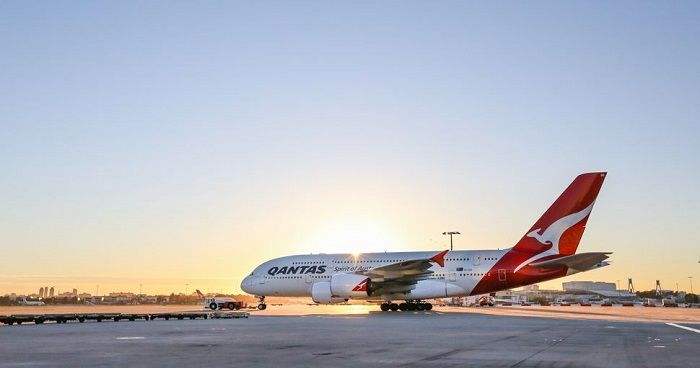 Our company provides a variety of modes of transportation from China to Australia, including sea, air and door-to-door services, as well as port-to-port services, with fast timeliness.